I know, more link dumping. Real life has kept me from being an active coffee person lately.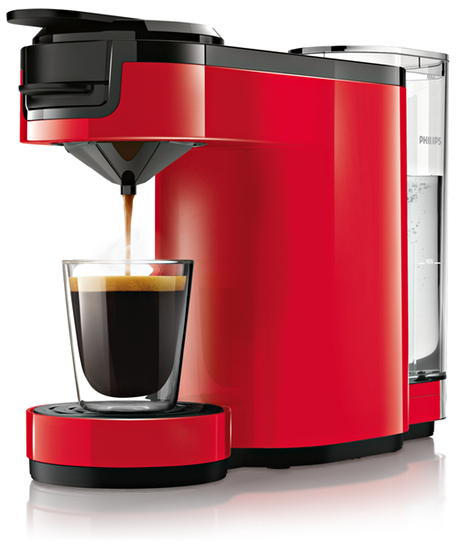 This a new machine from Senseo. Its a single cup machine that is made of a lot of recycled plastics. No word or product review yet.
However, depending on price, this would fit nicely with my Pixie and De'Longhi.
I mean, just look at that.
http://www.theguardian.com/sustainable-business/design-challenge-philips-senseo-coffee-recycled-plastics